Korean models thick scrub adult EVA raincoat | waterproof clothing
產品特點
韓版時尚款式,下雨變成潮流達人

加厚EVA物料,時尚又環保

生活防水,下雨必備

透氣無異味
配置
產品編號 :

MDY26408

顏色 : 黑/白/玫紅/紫/黃/綠/灰/粉/藍

尺寸 : M/L/XL




M(不連帽子)長103寬120CM (適合身高1.5-1.6米)




L(不連帽子)長112寬122CM

(適合身高1.6-1.8米)




XL(不連帽子)長120寬125CM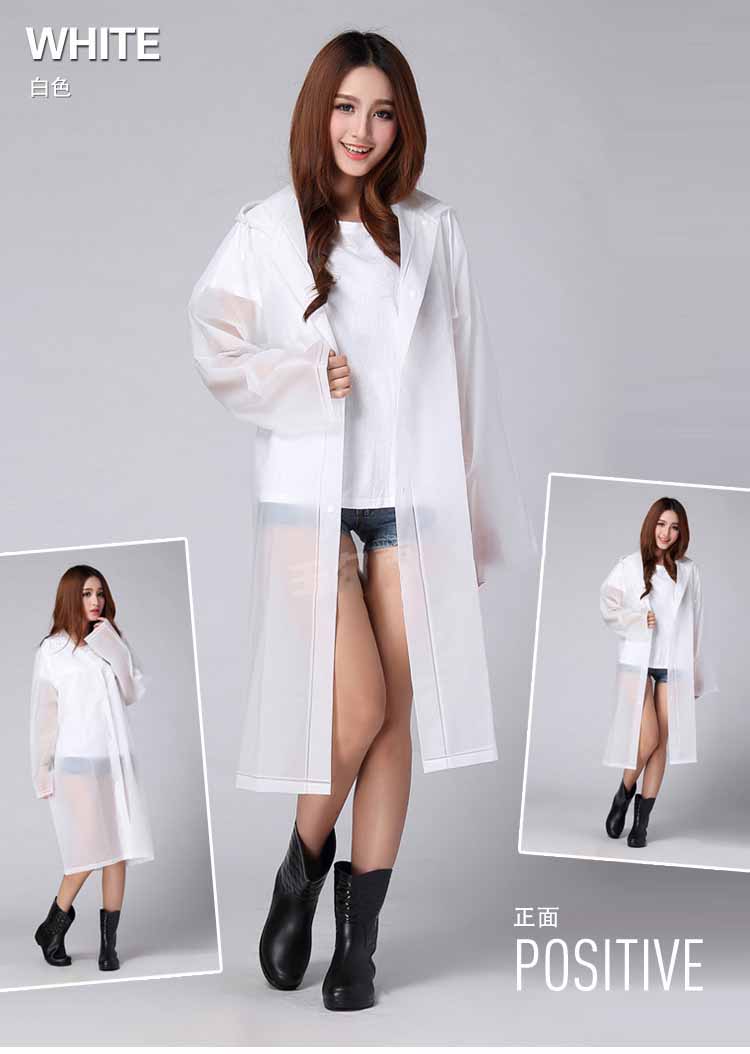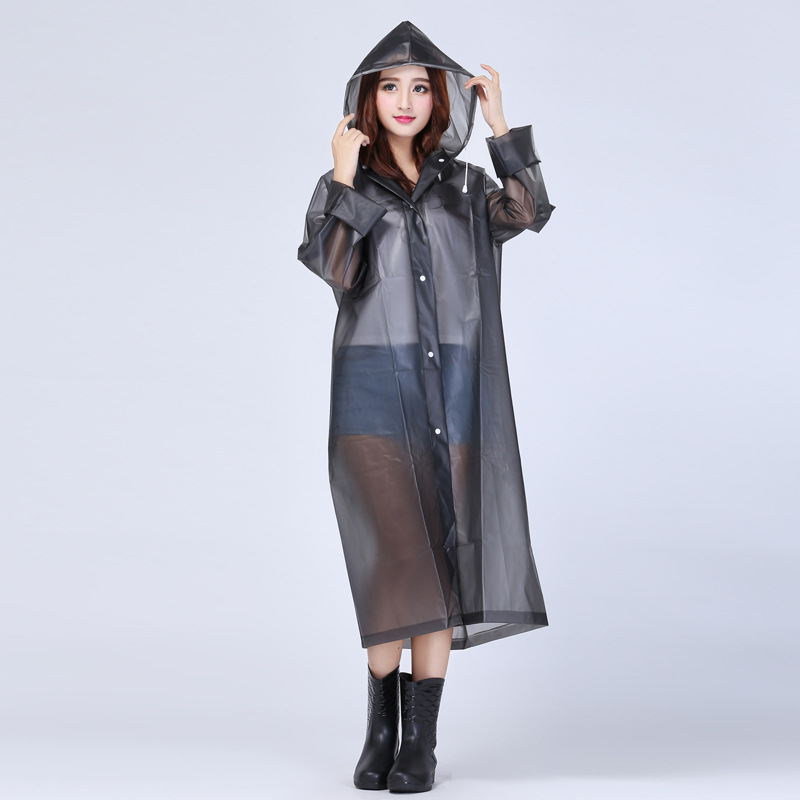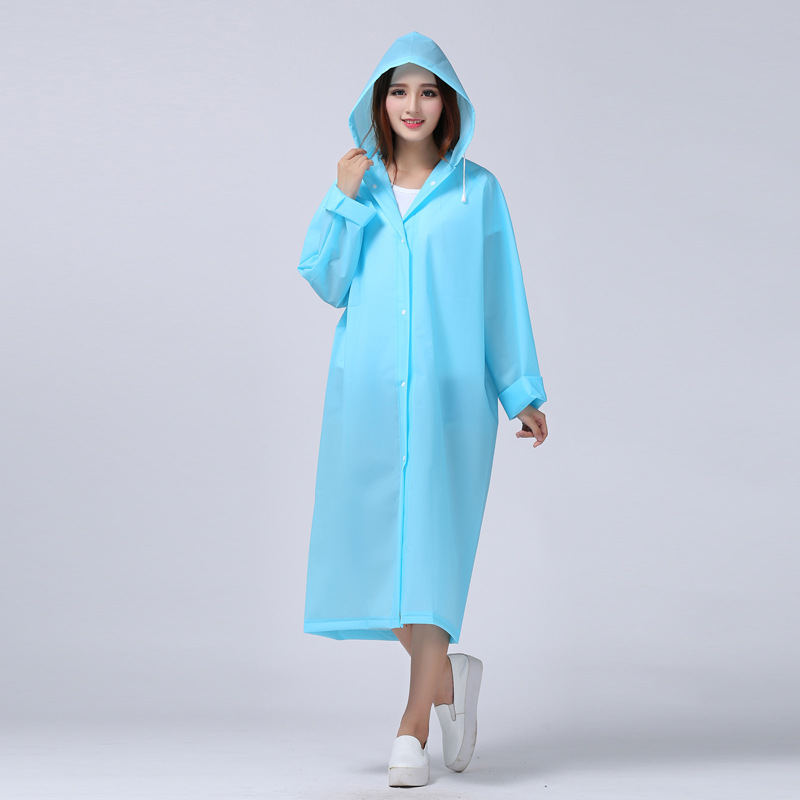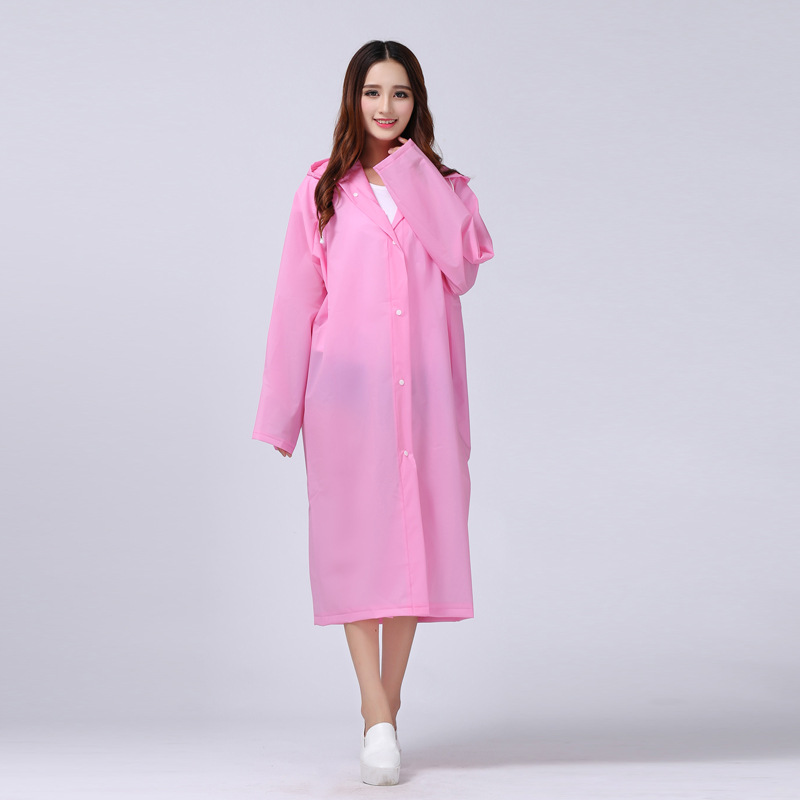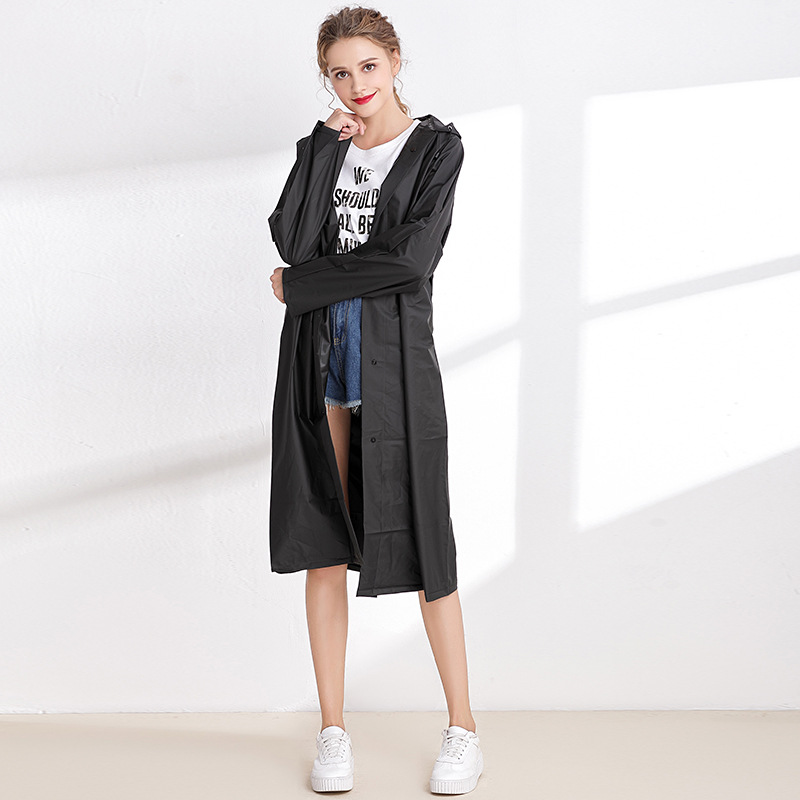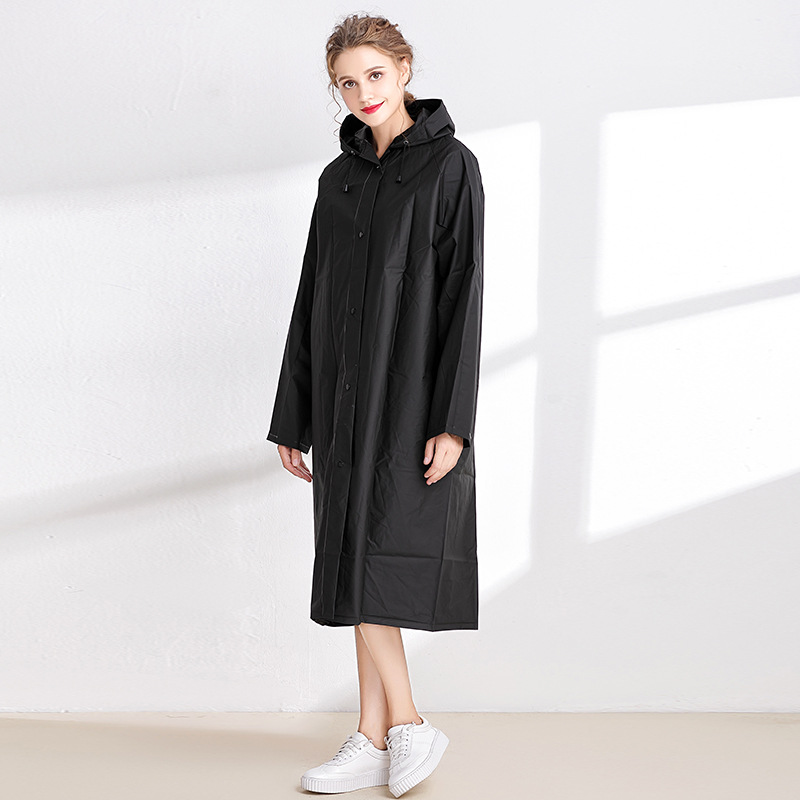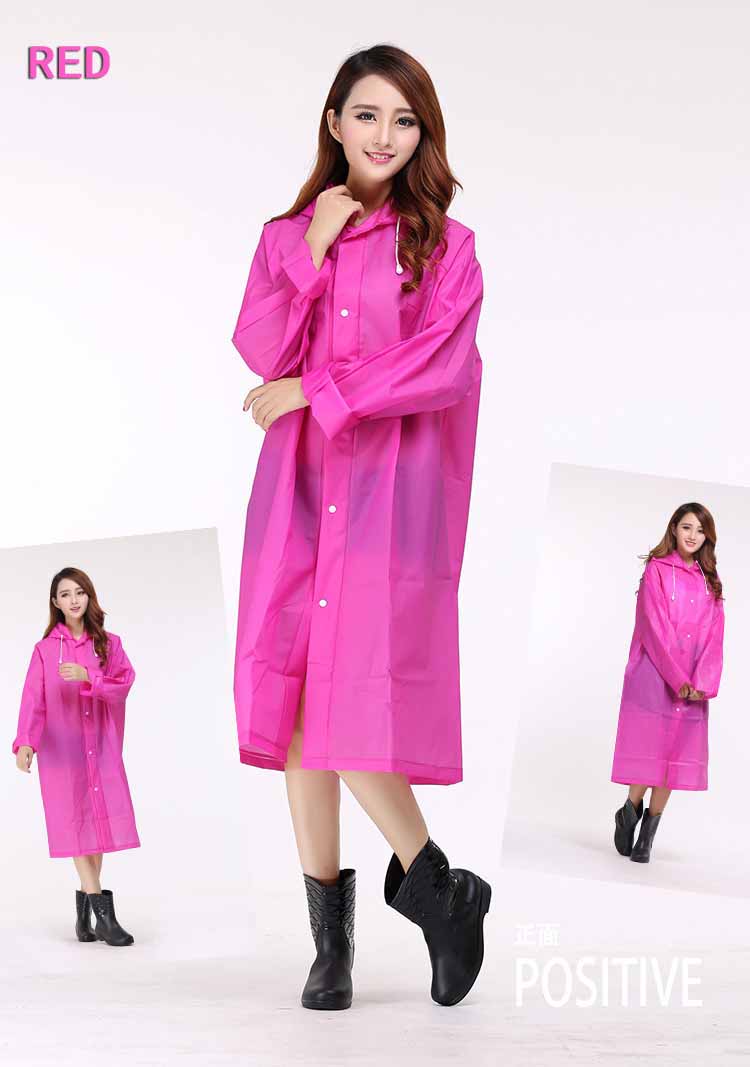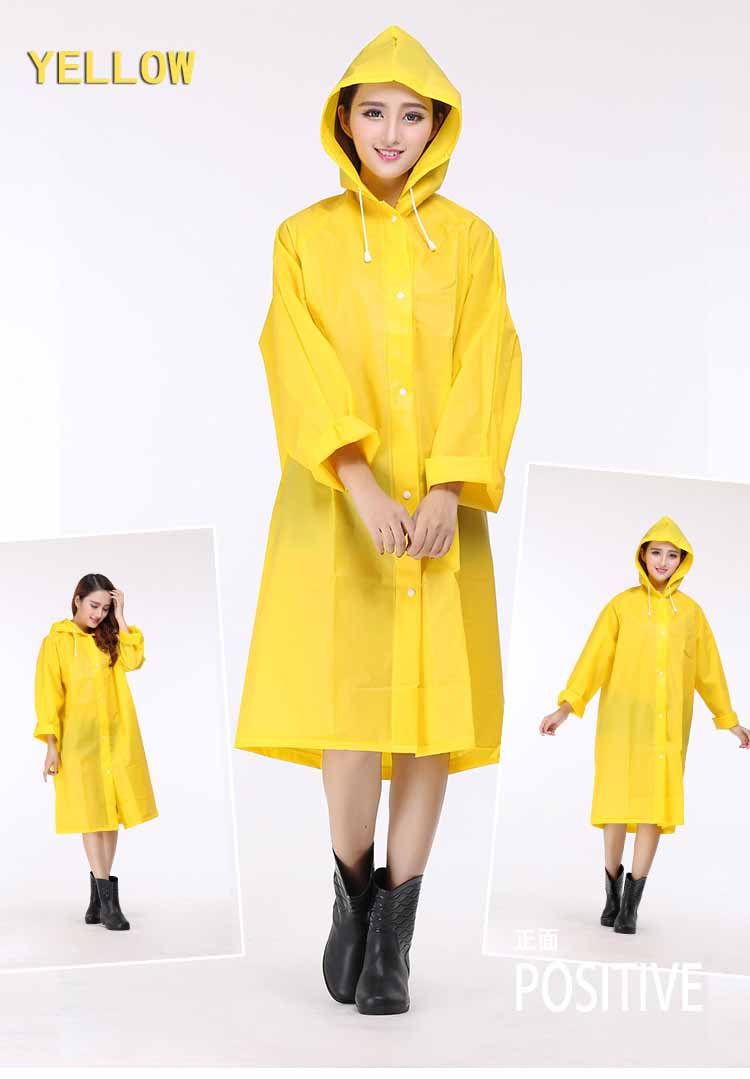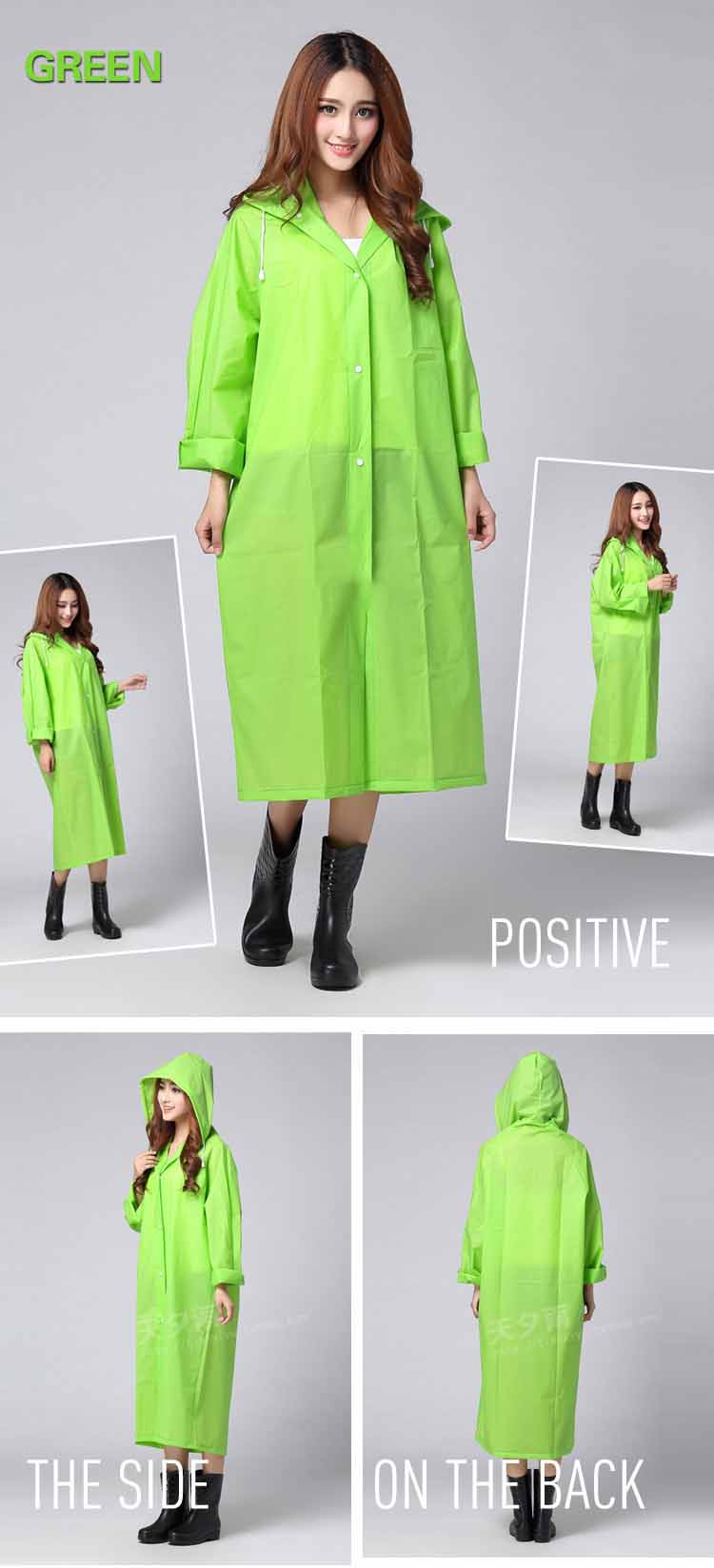 Suppliers and distributors may change packaging,place of origin or accessories without further notice.
Outlet Express HK ensures the authenticity of the products we provide, but we cannot guarantee that customers would receive items identical
to those listed on our website in terms of packaging, place of origin and accessories.

Please contact us if you find our website information is not updated. Buy Korean models thick scrub adult EVA raincoat | waterproof clothing price in outletexpress .com Hong Kong.In promotion and sale.

Where to buy , information and price, sales discount and wholesale.
Some of our items are even cheaper than Group Buy Offer. Quotation for school and organization and enterprise.
Delivery to Hong Kong and Macau.

This Disclaimer has been translated into English. If there is any inconsistency or
ambiguity between the Chinese version and the English version, the Chinese version shall prevail.