Japan Unnurella by WPC and quick umbrella long umbrella (new edition 2018) | water does not stick umbrella
一般號稱撥水雨傘在日常生活中效果會慢慢減弱。原因大多是雨粒及大氣中的灰塵或收傘時手上的油脂及護手霜沾上布料表面的關係。unnurella獨自的高密度纖維技術的撥水效果與一般使用不耐熱的防水劑塗層的傘不同,不使用防水劑塗層,只要定期的水洗然後由內外側使用熨斗燙或用吹風機吹即可維持長效的撥水功能。unnurella密度極高,水不只無法透過去,表面都沒有水滴的立地之處呢。而且還有阻隔約99%的紫外線功能,即使夏天的大雨撐陽傘不夠用時unnurella可以一傘兩用,擋雨又防曬。unnurella超撥水效果來自於最新紡織科技的高密度材料製成,通過日本工業標準檢測測試,unnurella是目前世界上防水性能最高的材質。
產品特點
超強撥水纖維布料,極速抖掉傘上水珠

收納後體積輕巧,方便攜帶

傘骨使用堅固的玻璃纖維製造,不怕被吹壞

99%防UV,日常防曬也可兼具到

瞬間甩乾,收納不會沾濕東西

以超高密度撥水材料製造傘布,品質良好
配置
產品編號:

MDY26927

長傘尺寸:傘面60cm ,全長91cm

重量:420g

傘柄: 鋁

手柄: 樹脂
清潔及保養方法:
打開雨傘沖洗表面上的污垢及塵埃(使用溫水效果更佳)

清洗後,置於陰處晾乾

乾透後用熨斗或風筒以中溫向傘面稍微加熱
注意:
高溫會破壞傘面的纖維

切勿長時間施溫或予以壓力

切勿使用蒸氣施溫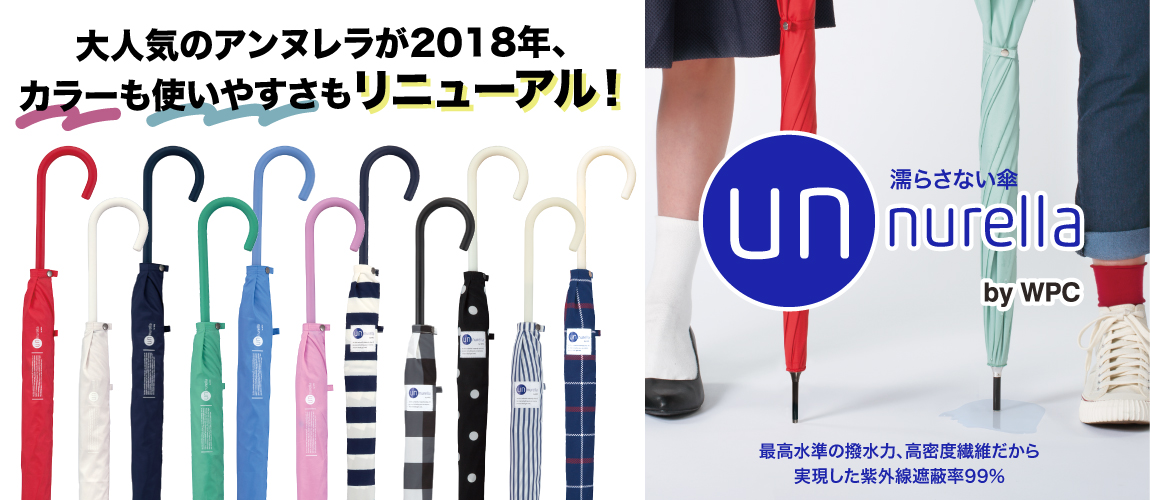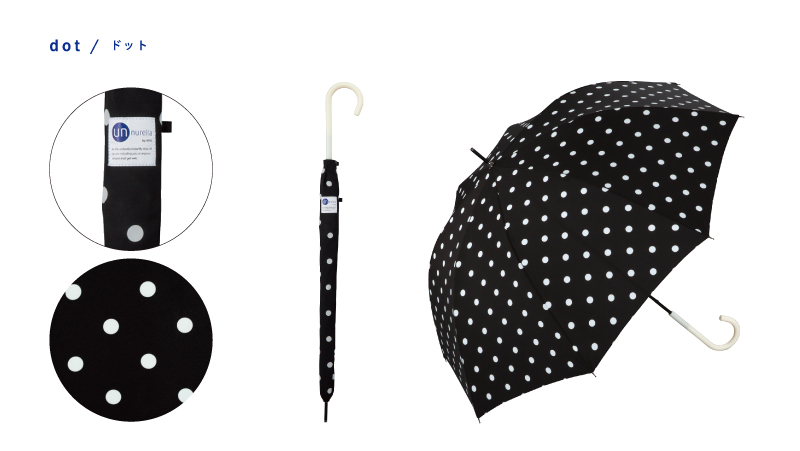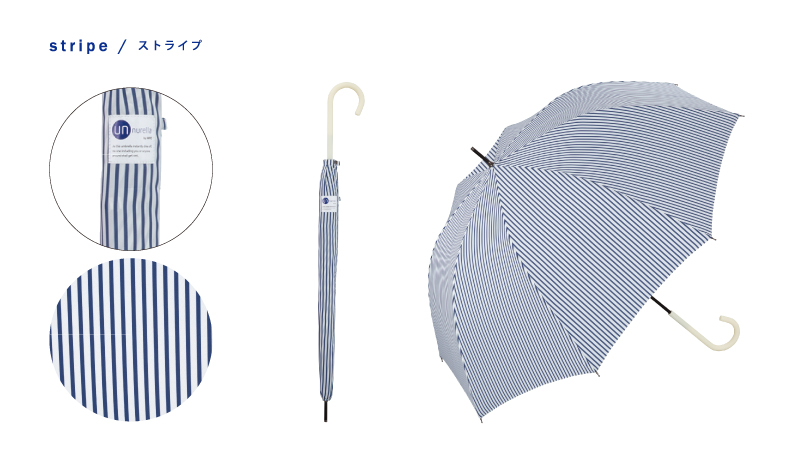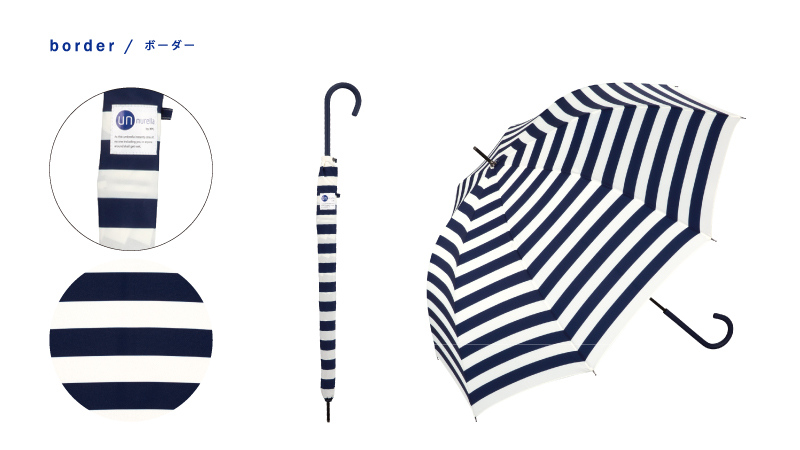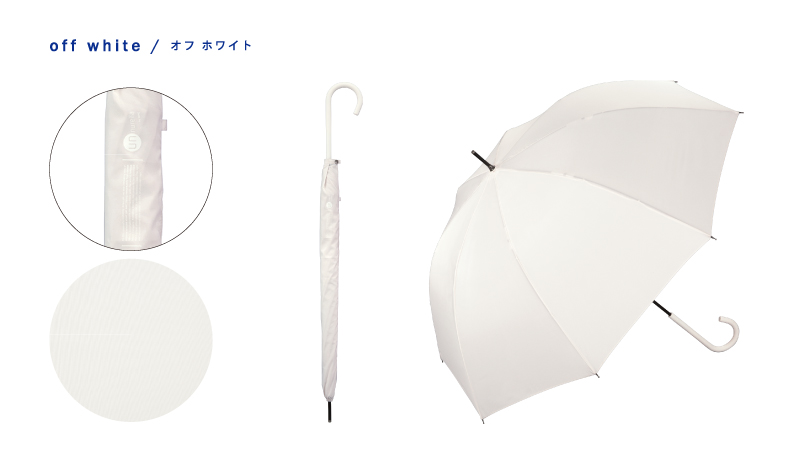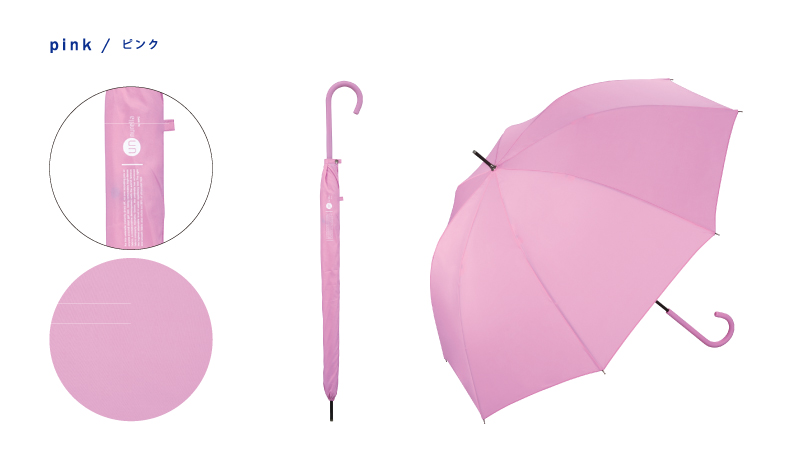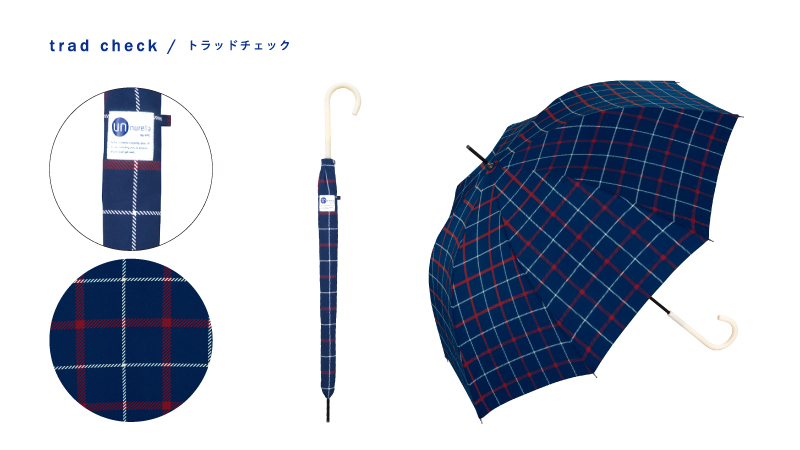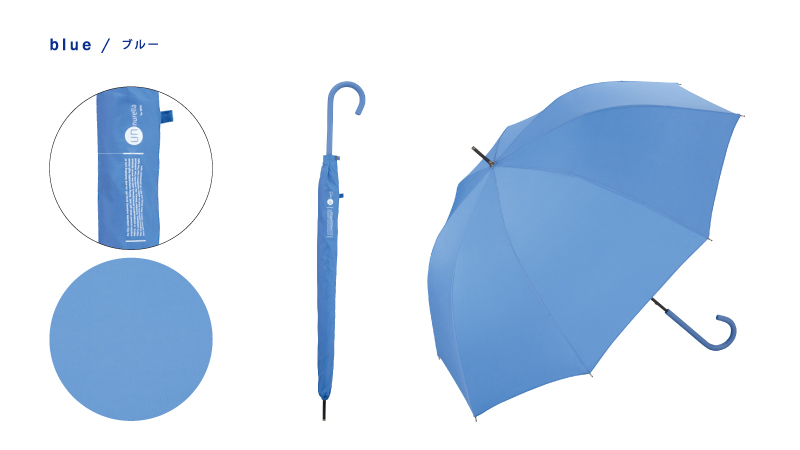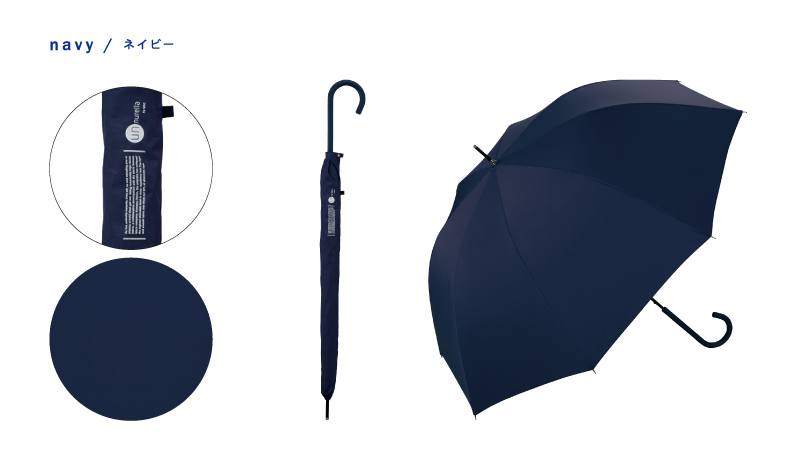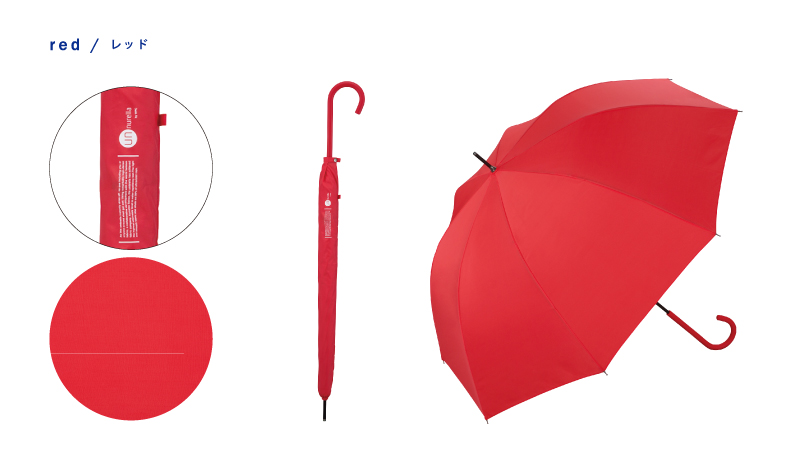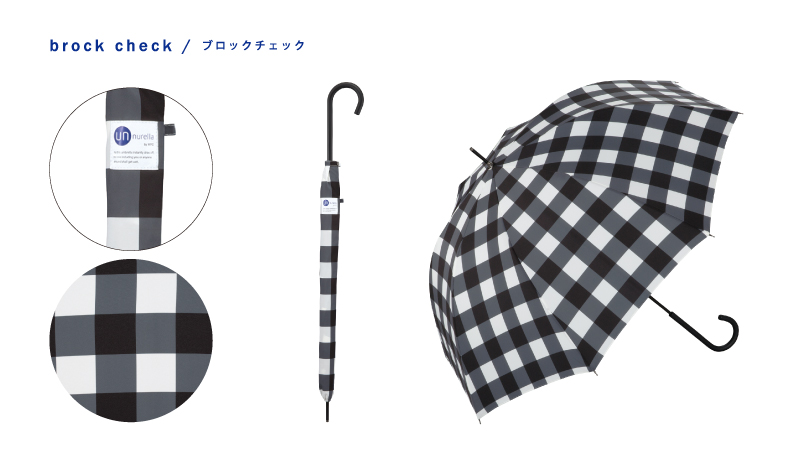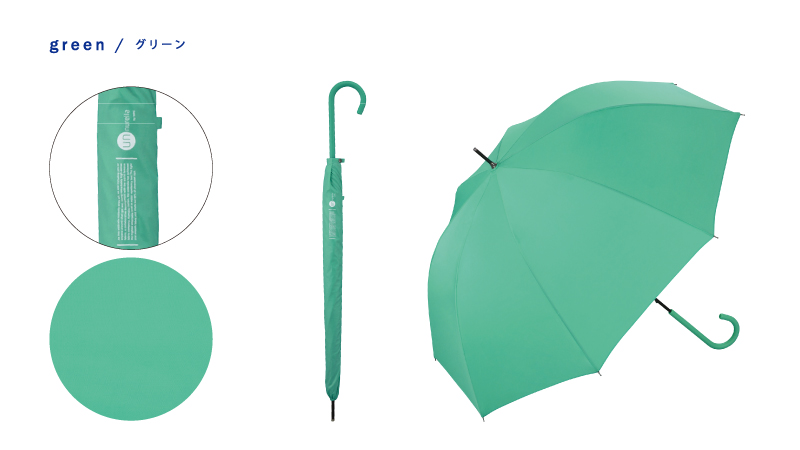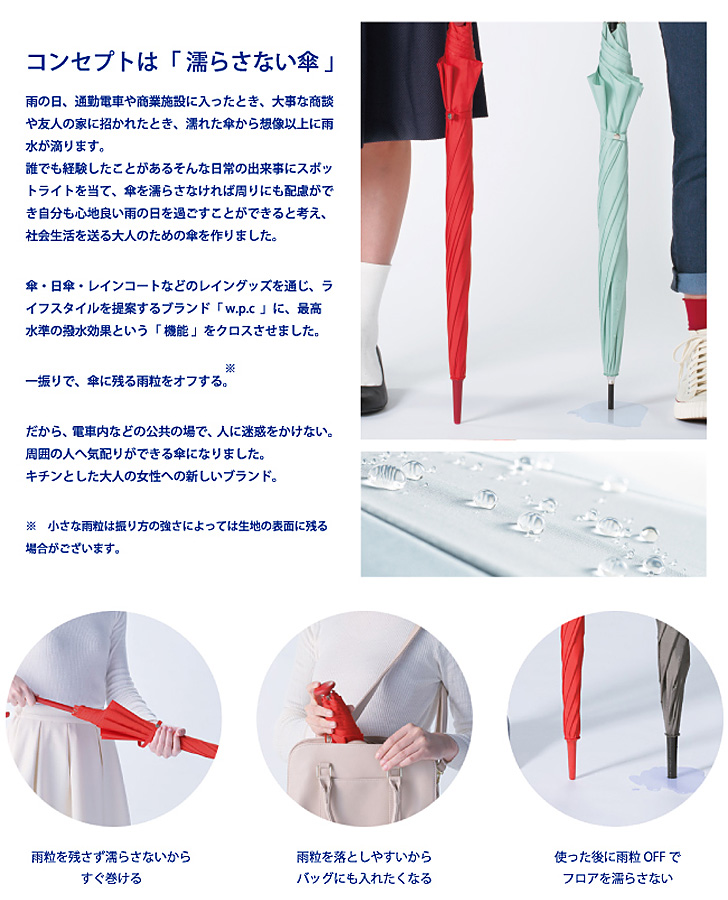 Suppliers and distributors may change packaging,place of origin or accessories without further notice.
Outlet Express HK ensures the authenticity of the products we provide, but we cannot guarantee that customers would receive items identical
to those listed on our website in terms of packaging, place of origin and accessories.

Please contact us if you find our website information is not updated. Buy Japan Unnurella by WPC and quick umbrella long umbrella (new edition 2018) | water does not stick umbrella price in outletexpress .com Hong Kong.In promotion and sale.

Where to buy , information and price, sales discount and wholesale.
Some of our items are even cheaper than Group Buy Offer. Quotation for school and organization and enterprise.
Delivery to Hong Kong and Macau.

This Disclaimer has been translated into English. If there is any inconsistency or
ambiguity between the Chinese version and the English version, the Chinese version shall prevail.