Booster Pro2 9 stage adjustable vibration massage the muscles gun Generation 2 | physiotherapy fascia muscle training muscle soreness gun | licensed agent-year warranty
舒緩筋膜肌肉酸疼緊張,震動可加速恢復,增加運動範圍‎。不同力度及角度可供選擇,提供五個按摩頭針對不同肌肉部位,電量持久方便無線使用。極速增加運動效能,肌肉回復率大增。隨時隨地為下一次運動做好準備的高科技按摩槍。
【型號對比】:
-Booster Pro 2 : 9個檔位,選擇更多,超強續航,超低聲噪;
-Booster X : 檔位少一點,力度強,優秀的續航,低聲噪;
產品特點
有助舒緩肌肉疲勞酸痛,痙攣和僵硬

協助運動及健身訓練更有效

加快肌肉恢愎速度

減緩疤痕組織堆積

提高血液循環速度,從而減緩乳酸堆積

可自行治療肌肉、關節及伸展位置

可多角度調節,以便配合全身治療

九檔位速度可選擇,切合不同需求

標配備有五款按摩頭

香港行貨,產品設有代理一年保養
產品編號:

MDY26913

額定電壓輸入 : 100-240V

額定輸出 : 25V/1A

電池 : 2000mAh 高效鋰電池

工作時間 : 3.5-4小時

充電時間 : 1.5小時

功率 : 135W max

重量 : ~1.04kg

尺寸 : 28.5*20*6cm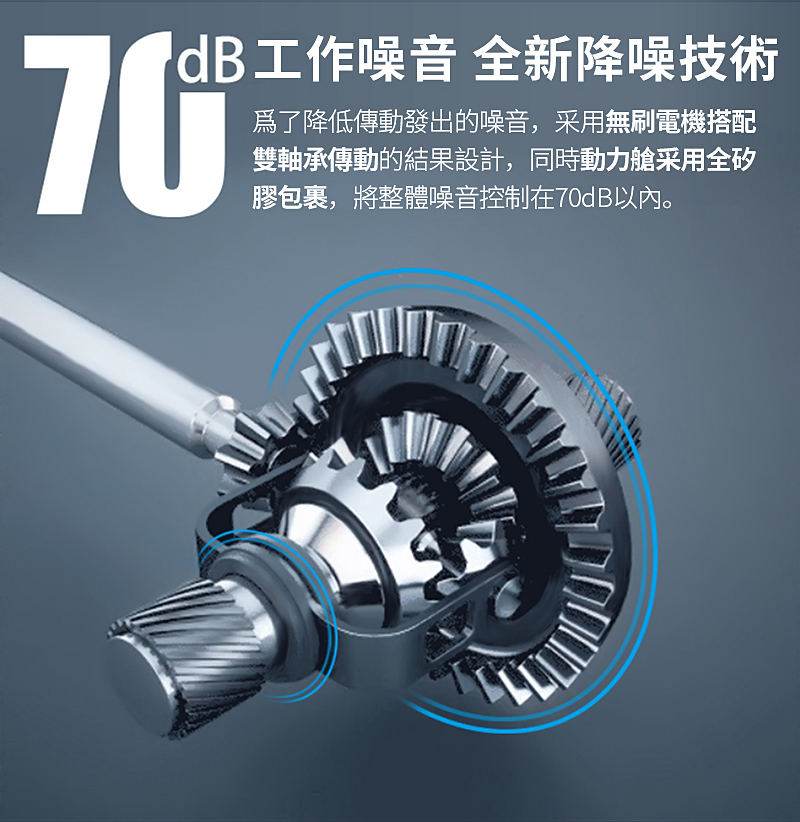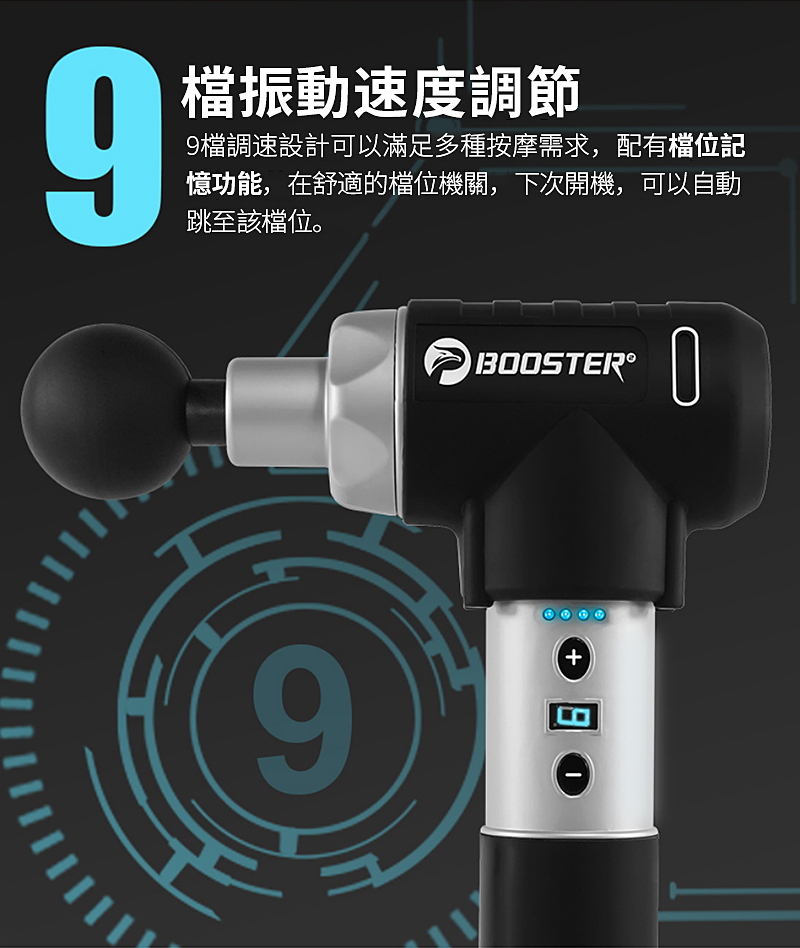 Suppliers and distributors may change packaging,place of origin or accessories without further notice.
Outlet Express HK ensures the authenticity of the products we provide, but we cannot guarantee that customers would receive items identical
to those listed on our website in terms of packaging, place of origin and accessories.

Please contact us if you find our website information is not updated. Buy Booster Pro2 9 stage adjustable vibration massage the muscles gun Generation 2 | physiotherapy fascia muscle training muscle soreness gun | licensed agent-year warranty price in outletexpress .com Hong Kong.In promotion and sale.

Where to buy , information and price, sales discount and wholesale.
Some of our items are even cheaper than Group Buy Offer. Quotation for school and organization and enterprise.
Delivery to Hong Kong and Macau.

This Disclaimer has been translated into English. If there is any inconsistency or
ambiguity between the Chinese version and the English version, the Chinese version shall prevail.