FDBRO Plateau Training Mask Breathing Training Mask | Sixth Oxygen Resistance Training
FDBRO Sports Mask is currently the most effective respiratory muscle trainer. By providing different resistances to enhance the efficiency of the respiratory muscles and the entire respiratory system, the strength and endurance of different body muscles is enhanced. With FDBROMask, you only need half or less of your training time to achieve the same level of exercise, making you faster, stronger and more endurable.
The general way of exercising air volume is nothing more than prolonging the training time and intensity, but the lungs are often ignored. To improve physical function and volume, it is not possible to lengthen the training time. Instead, it is necessary to exercise the respiratory muscles of the lungs (such as the diaphragm and thoracic dilatation muscles), improve the quality of each training, and bring the potential of the body to the top.
More and more international athletes have already started using Trianing Mask, and many NBA, NFL, UFC and other star athletes have also integrated Training Mask into their daily training. Whether you are a professional athlete or just want to maintain a strong body or a proud figure through exercise, Training Mask is an integral part of your daily training.
Features
6-stage gear adjustment for your training needs

Enhance the efficiency of respiratory muscles and the entire respiratory system by providing different resistance

The resistance of the Training Mask can also train the breathing muscles to make the alveoli, thereby improving the lung's endurance and capacity and training the entire respiratory system.

Improve oxygen absorption efficiency and cardiopulmonary function through hypoxic training, so that you can improve your performance and achieve a stronger body.

Allows oxygen to be delivered more efficiently to different muscle groups, resulting in reduced muscle fatigue and increased strength

The high-intensity training will help speed up your heart rate and reach the effective cellulite heartbeat area, allowing you to burn more fat in less time.
Configuration
Product sku:MDY27388

Colour: Black

Size : Small / medium / large

Weight : ~310g

Material : Fabric, plastic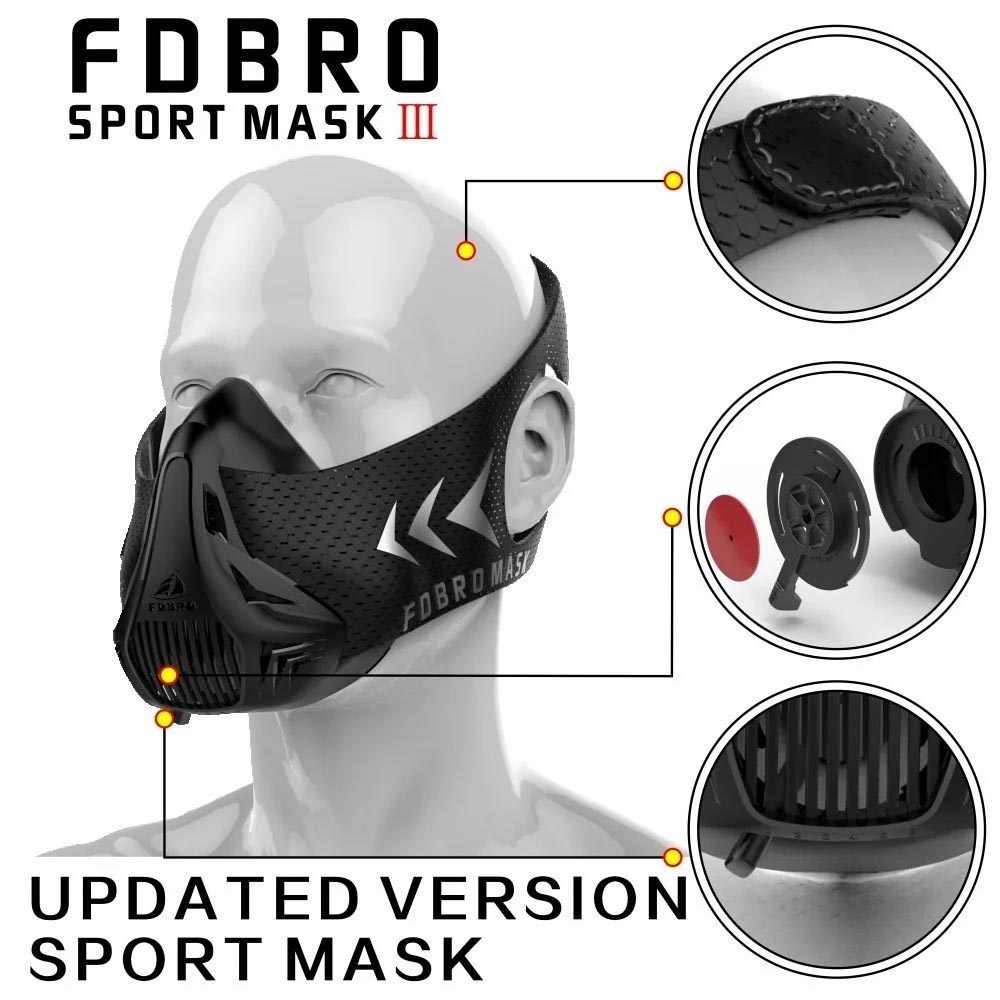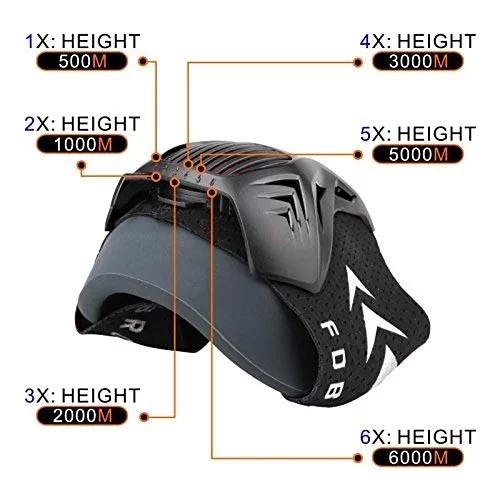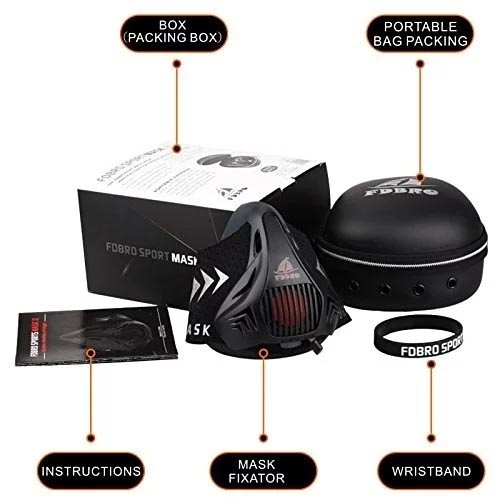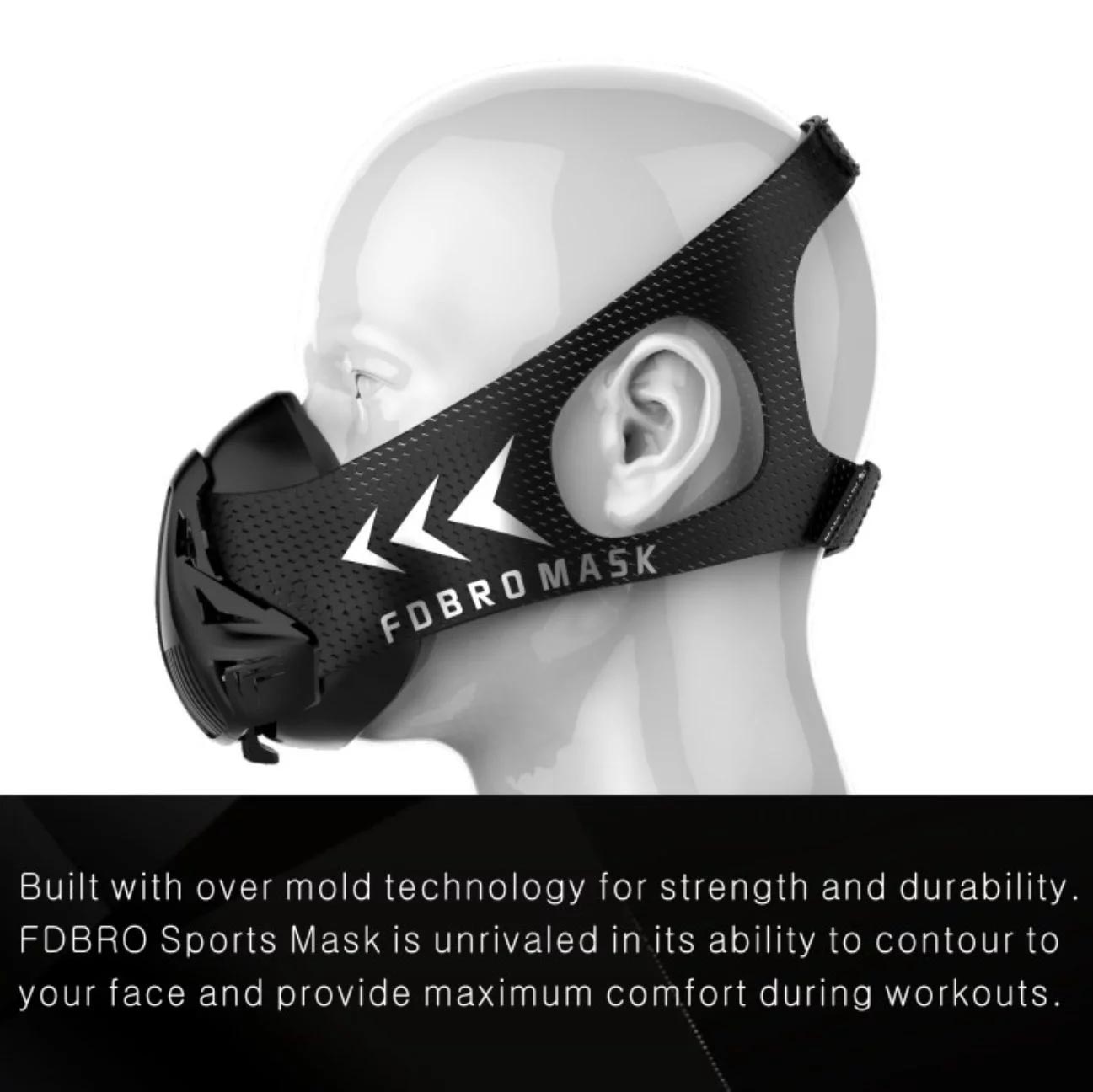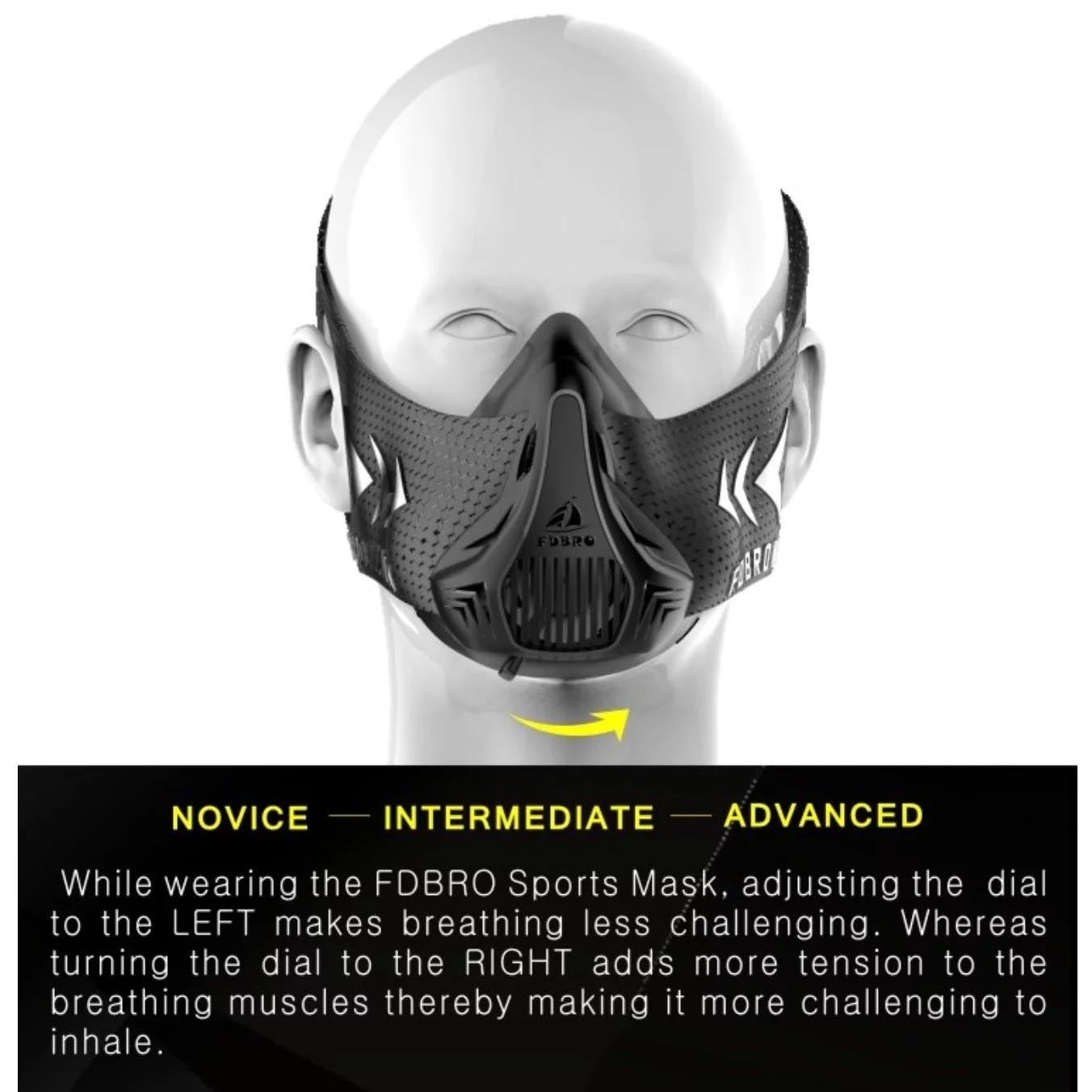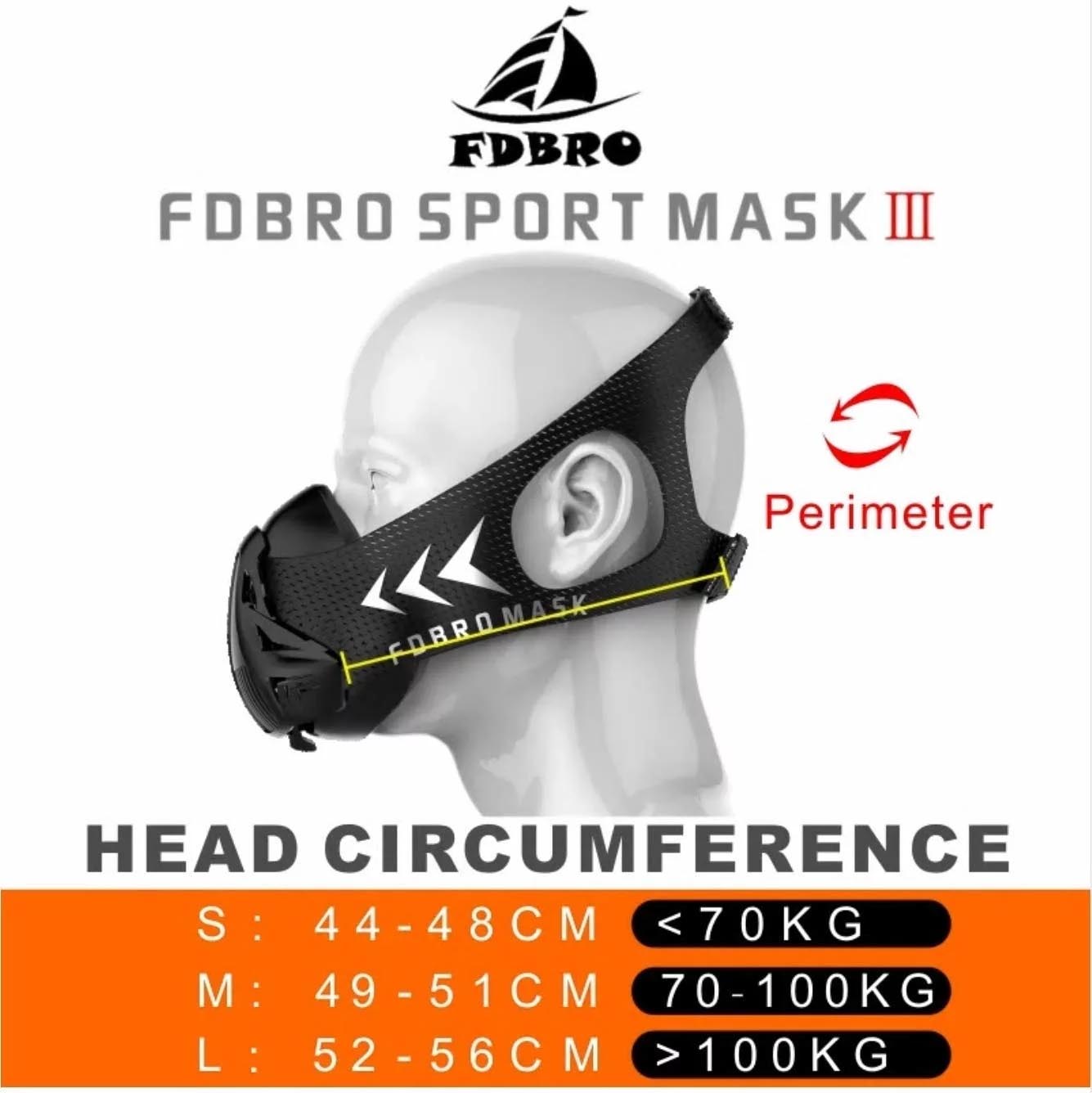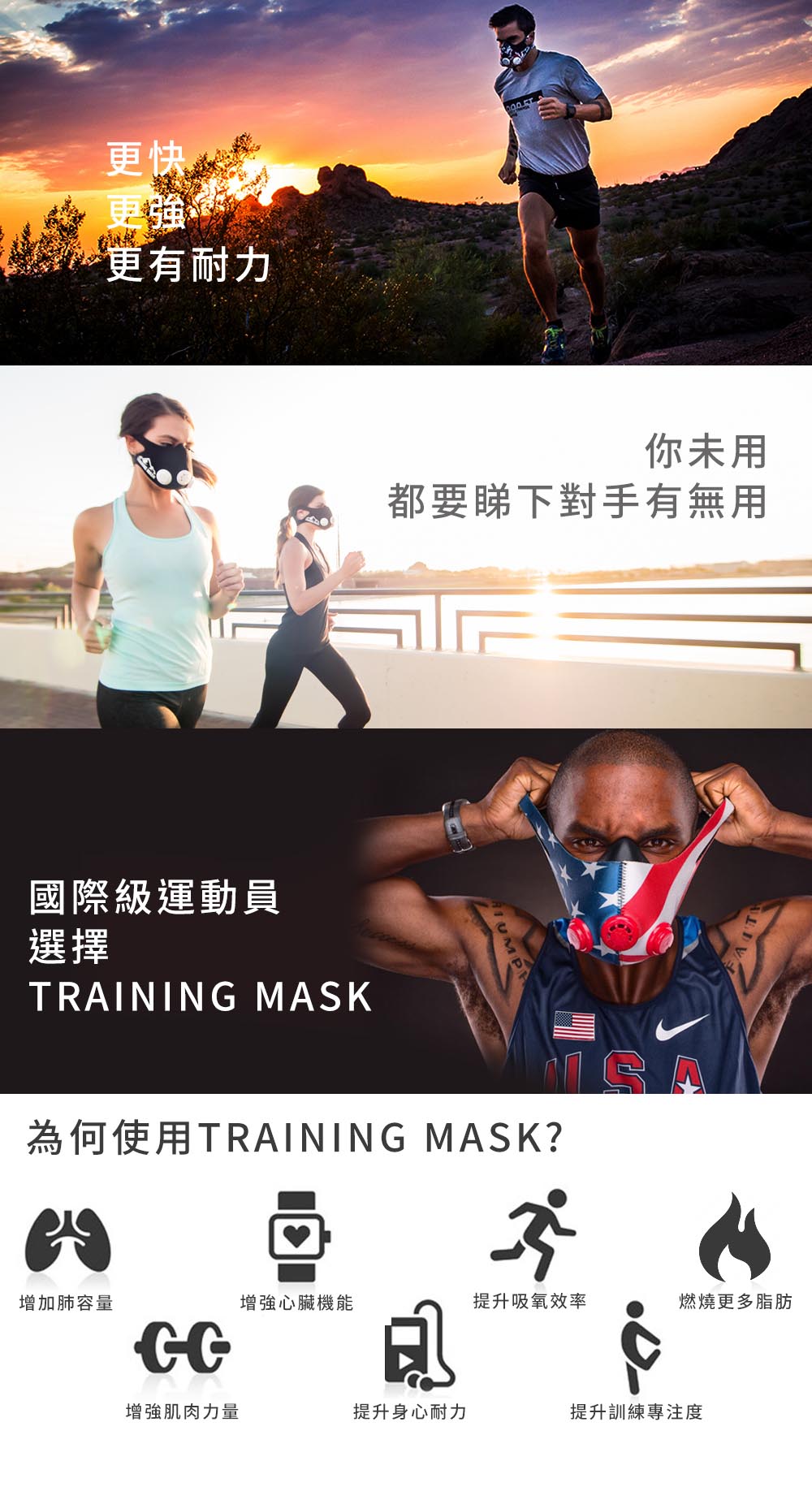 Suppliers and distributors may change packaging,place of origin or accessories without further notice.
Outlet Express HK ensures the authenticity of the products we provide, but we cannot guarantee that customers would receive items identical
to those listed on our website in terms of packaging, place of origin and accessories.

Please contact us if you find our website information is not updated. Buy FDBRO Plateau Training Mask Breathing Training Mask | Sixth Oxygen Resistance Training price in outletexpress .com Hong Kong.In promotion and sale.

Where to buy , information and price, sales discount and wholesale.
Some of our items are even cheaper than Group Buy Offer. Quotation for school and organization and enterprise.
Delivery to Hong Kong and Macau.

This Disclaimer has been translated into English. If there is any inconsistency or
ambiguity between the Chinese version and the English version, the Chinese version shall prevail.